Directory of strip tease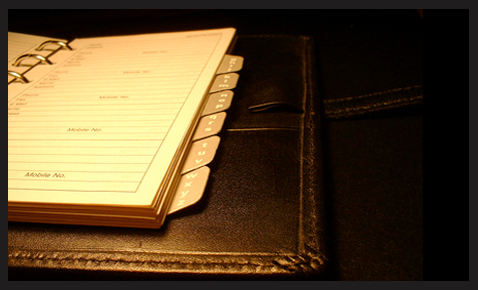 Strip tease School: Goddess school
Strip tease School: "Goddess school"
Based in Marseille, I am a former stripper's Hustler Club in Paris. I created "Goddess School Courses stripping Lapdance & Glam" because I had time in my career to experience the art of seduction through dance, and stripping all its refinement and voluptuousness that my idea of this art.
In the first approach during her striptease for her sensuality dévevelloper learning to dance to feel confiance.Vient then the art of stripping and its staging.
Undressing is neither trivial nor simple, and when one accepts and decides to uncover her nakedness in front of strangers or in front of his partner is beautiful and sensual feeling is that the work has been done on oneself was important enough. The attitudes and gestures, must run seamlessly as a caress. everything must be provided and installed. The look is very able to leave the partner, it must be deep and intense because you have to dominate the game
Visit strip tease school: www.dsamantha.com