Directory of strip tease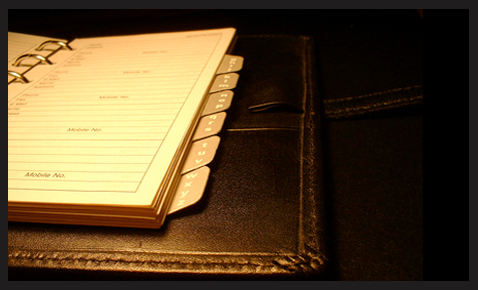 Strip tease School: P'Pole dance portail
Strip tease School: "P'Pole dance"
Information, courses, training, articles pole dancing? P'Pole is the portal dedicated to Pole Dance.
Their philosiphies Pole Dancing: A sensual art, a mixture of dance and acrobatics on vertical bar which was performed previously in night clubs, became a true phenomenon of "dance-fitness overseas, without limit age.
Visit strip tease school: www.p-pole.com