Directory of strip tease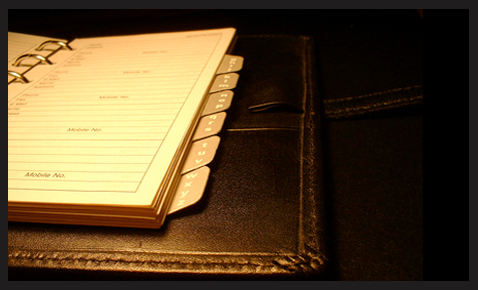 Strip tease School: Pole Glam Studio school
Strip tease School: "Pole Glam Studio school"
The Pole Dance is a form of dance-exercise which is coordinated muscle, endurance and sensuality. It involves dancing sensually with a vertical bar that is often used by strippers, although more recently Pole Dance is used in night clubs or in sports halls and not in an erotic environment.
The Pole Dance is now considered a recognized form of exercise and can be used as both an aerobic and anaerobic. Schools and recognized qualifications for the discipline, are under development thereby increasing its popularity.
Visit strip tease school: www.poleglamstudio.com